MAXIMIZING EV THERMAL MANAGEMENT FOR OPTIMAL PERFORMANCE WITH SENSORS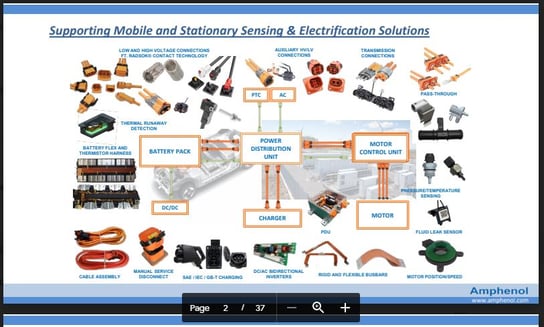 Representing the intersection of technology and mobility, electric vehicles (EV) are more than the future of transportation – they're the present and already changing the world.
EV thermal management for optimal vehicle performance requires a high level of precision and constant systems checks. Without sophisticated, responsive, and reliable sensor technology, the electrification revolution in transportation could fall flat.
In our presentation, Sensor Design and Optimization for XEV, EVSE, and ESS Thermal Management, we look at:
Temperature's impact on EV battery health & life
Optimized thermal management systems
Robust sensor technology for temperature monitoring
EV system(s) design & sensor integration.
And much more!
Download your copy of our presentation today! Fill out the form on this page to get access right now.
EV Battery Thermal Management – An Absolute Must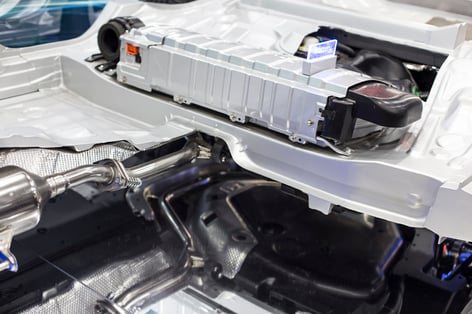 Excessive heat is an EV battery's worst enemy. When exposed to temperatures beyond 45℃, an EV battery may become damaged and have a:
Reduced lifespan
Lowered charging capacity
Reduced range
In extreme circumstances, excessive heat causes thermal runaway, in which an EV battery's cells break down and burst into flame.
Cold temperatures (specifically those lower than 15 ℃) also have ill effects on an electric vehicle battery, impacting its ability to:
Hold a charge
Maintain range
Power efficiently
Keeping an EV battery within the 15-45℃ range – even when charging – ensures the vehicle's power source is not overtaxed, causing inefficiencies.


What You'll Get From This Presentation
An EV battery thermal management system is one of the most important parts of any electrified vehicle.
In this presentation, we take a deep dive into:
The science of temperature and EV Lithium-ion batteries
Sensor design considerations for optimized performance
The necessary electric vehicle sensors for thermal management and how they work
Other areas for EV temperature monitoring, e.g. EV fast chargers
And much more

Electric Car Sensors for Effective Thermal Management
When it comes to EV battery thermal management systems, there's no shortage of places to integrate sensor technology into an EV's design. Even areas that aren't in close physical proximity are candidates for sensors.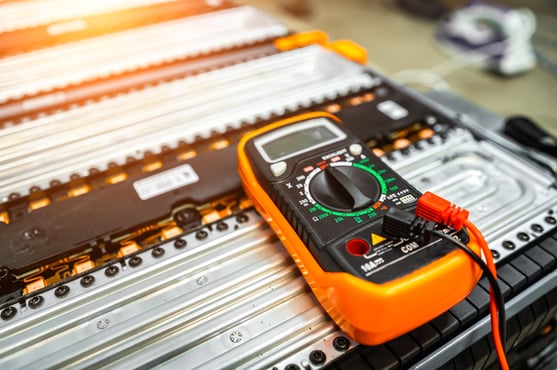 Why?
If an EV component runs off of power, it's drawing electricity from the battery. Without strategically placed sensors, it's impossible to monitor temperatures throughout a vehicle and other stressors on EV battery efficiency.
What sensors are critical for EV thermal management? The most effective EV battery thermal management systems have:
Ambient temperature sensors
EV battery pack sensors
HVAC & air quality sensors
Coolant sensors
Refrigerant sensors
Non-conducting temperature sensors